Experience the Show – 2016
OVER 250 NEW VEHICLES
Hundreds of the newest cars, trucks, crossovers and SUVS will cruise into the Memphis International Auto Show, October 28-30, transforming the Memphis Cook Convention Center into an automotive utopia. Whether you are in the market for a new vehicle, interested in the latest in-car technology, or just love cars – the auto show is the place to be. Show goers will enjoy free parking, test drives, family fun and more! Participating manufacturers subject to change and are not guaranteed.

Last Year's Show
VIP - Pink Night at the Auto Show
Join us on Thursday, October 27th from 6-8PM at the Memphis Cook Convention Center for Pink Night at the Auto Show. Admission is $50, proceeds benefit the Susan G. Komen foundation.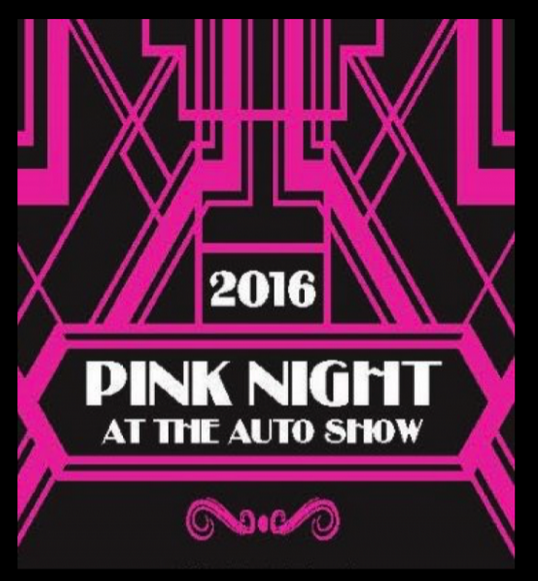 Promotions
Hyundai Auto Show Sweepstakes – All eligible auto show visitors to the Hyundai exhibit can enter for their chance to win in the Hyundai Auto Show Sweepstakes. One lucky auto show attendee will be selected in a random drawing to win a $500 Best Buy Gift Card. Adding to the excitement, Hyundai will be awarding a 2017 Hyundai Ioniq Hybrid Limited as the Grand Prize. The Grand Prize winner will be selected in May 2017 at the close of the MY2017 Auto Show Season. For complete Official Rules, visit http://www.2017autoshowsweepstakes.com.
FREE Motor Trend Subscription – sign up at the show to receive a FREE one-year subscription to Motor Trend, compliments of WREG-TV Broadcasting.